Hitsujien
Perfect Jingisukan Set
This is our signature set menu, including fresh lamb and vegetables. Please enjoy tasty lamb with our original dipping sauce.
¥1,540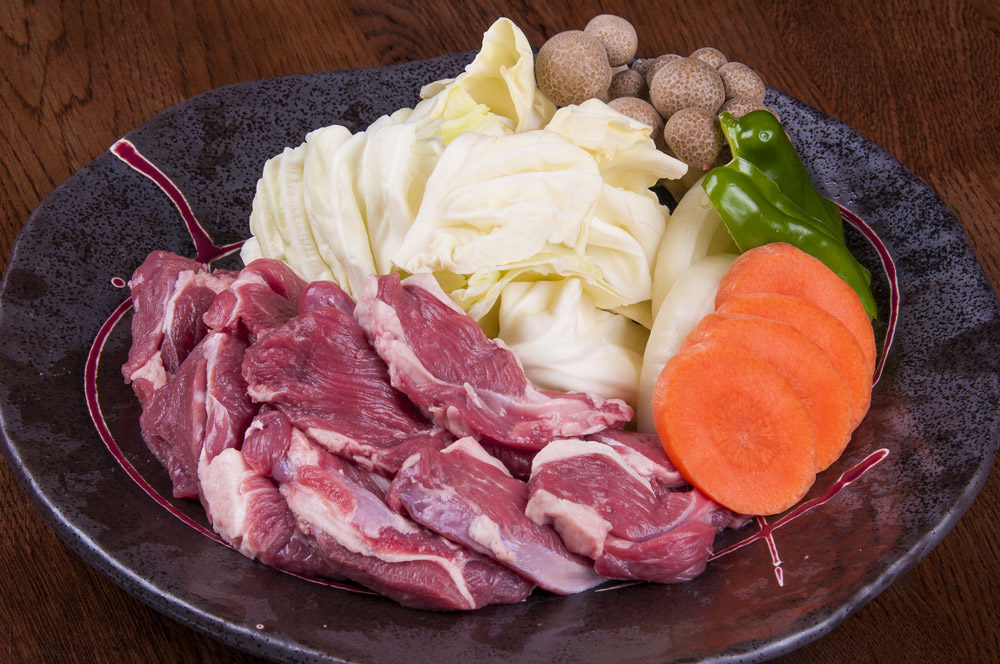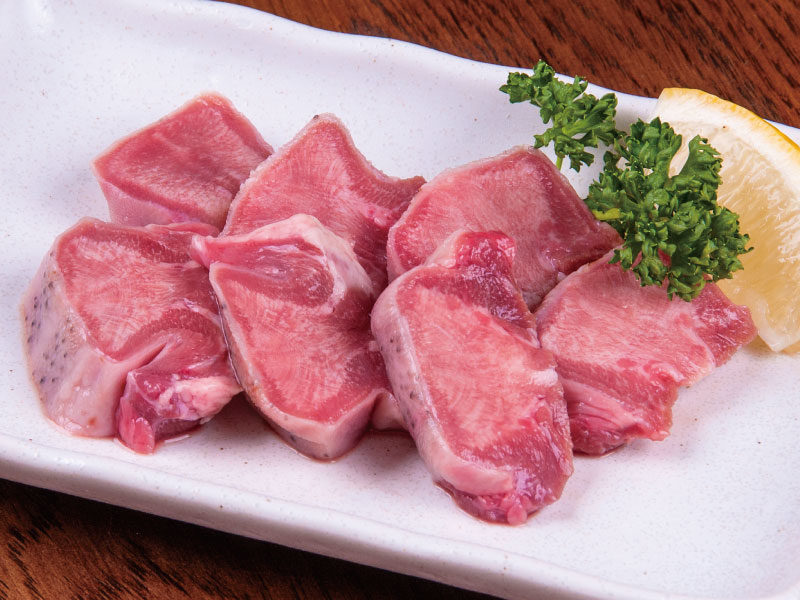 Salted Premium Lamb Tongue
This is a hard to find delicacy. Please enjoy its rich flavor and nice texture.
¥980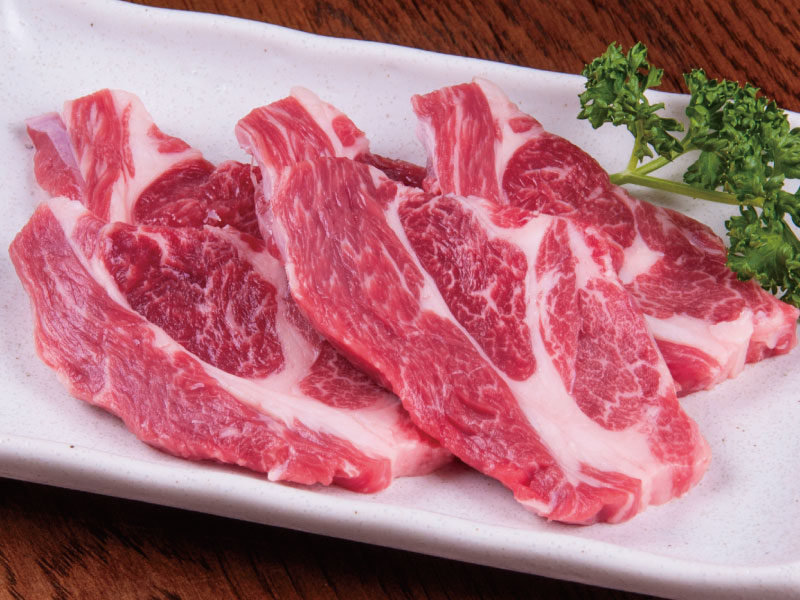 Prime Lamb Chuck
Please enjoy quality lamb meat that has a fine texture and perfect marbling.
¥1,430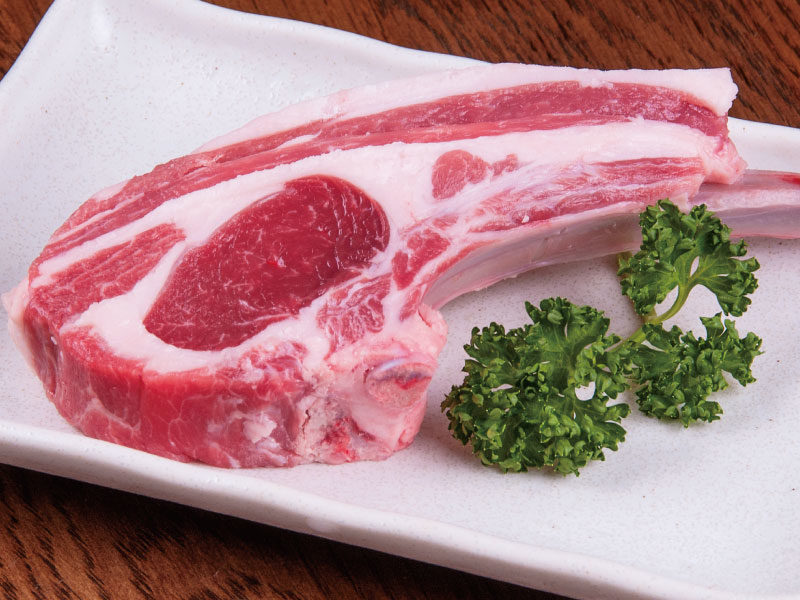 Rack of Lamb (1pc)
Rack of lamb is celebrated in French cuisine. A perfect match with red wine.
¥960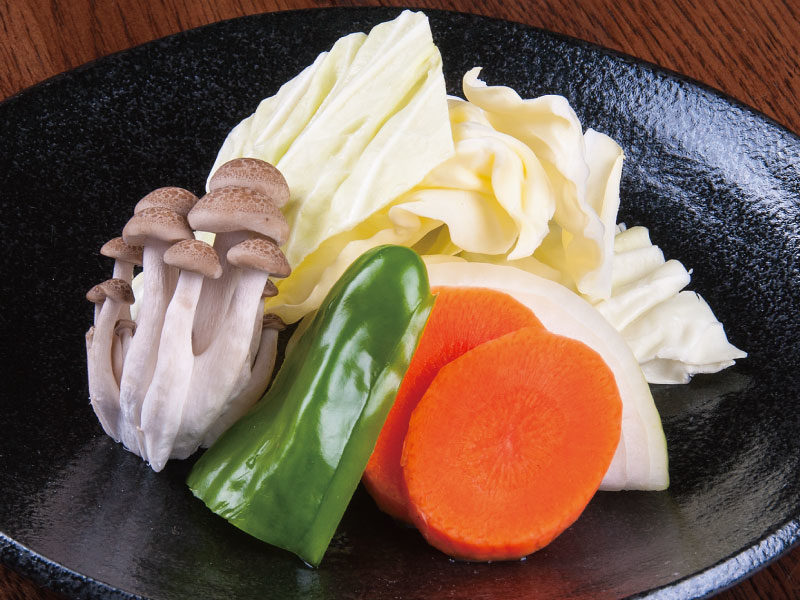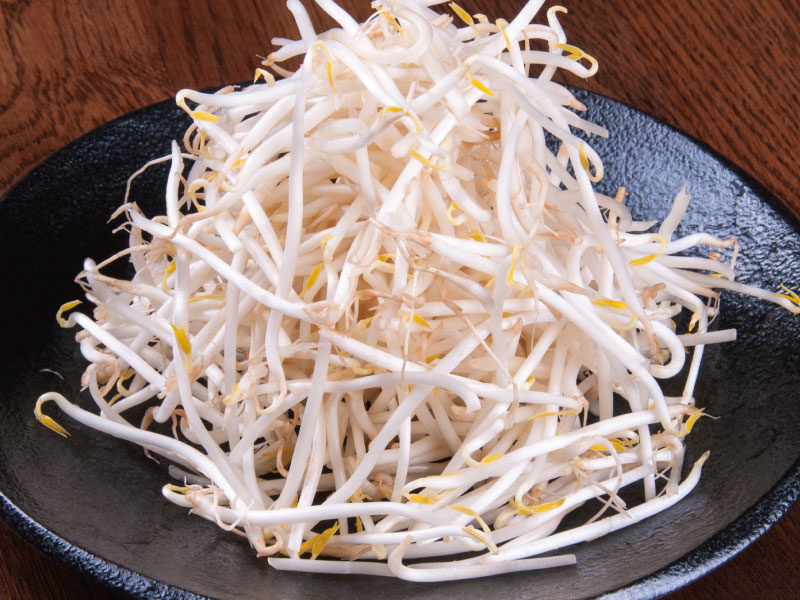 Assorted Vegetables

¥500

Black Bean Sprouts

¥300

Onions

¥300

Potatoes

¥400

Konjac




(jelly made from the Konnyaku tuber)

¥250

Atsuage




(deep fried tofu)

¥350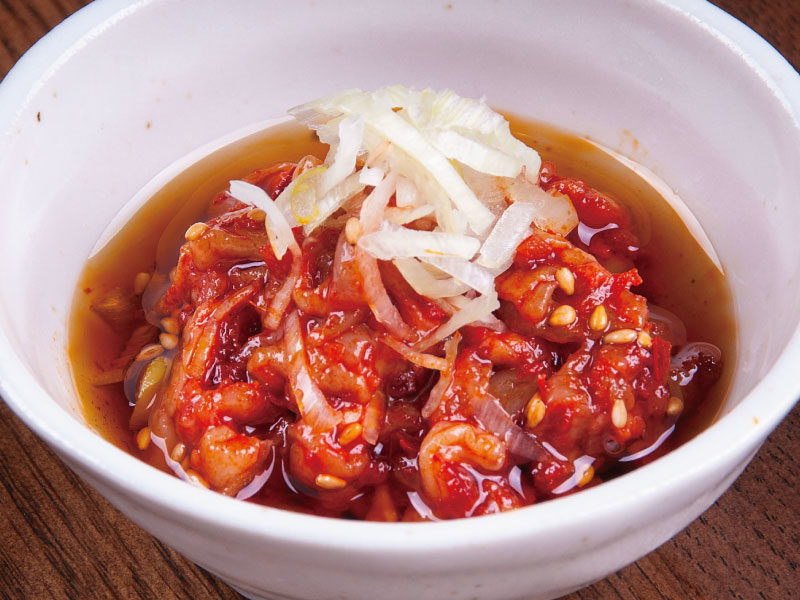 House-Made Japanese Pickles

¥650

Kimchi

¥400

Chanja

(spicy cod innards)

¥530

Cold Tomato

¥480

Seasoned Jellyfish

¥640

Cold Tohu

(Hiyayakko)

¥300

Boiled Green Soy Beans

(Edamame)

¥400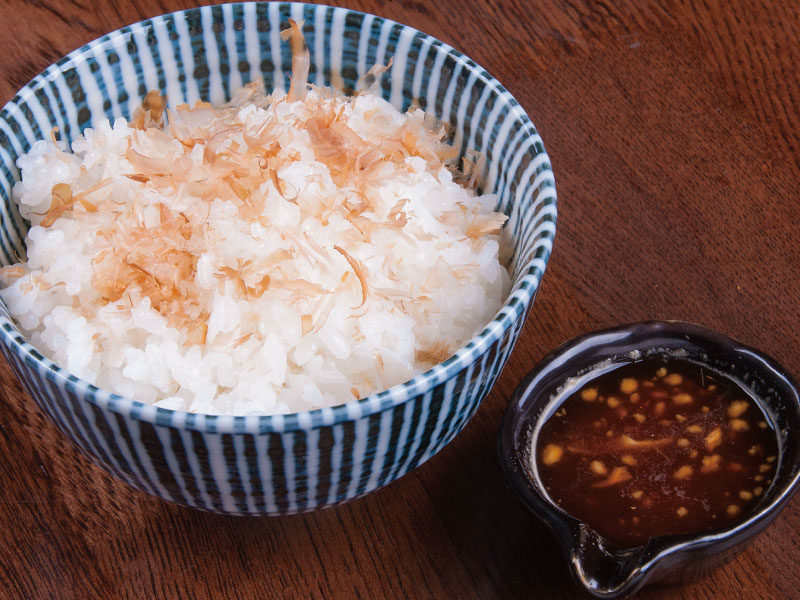 Rice With Horseradish and Soy Based Sauce

¥600

Rice Set

(steamed rice, miso soup, pickles)

¥450

Steamed Rice

¥250

Large Steamed Rice

¥350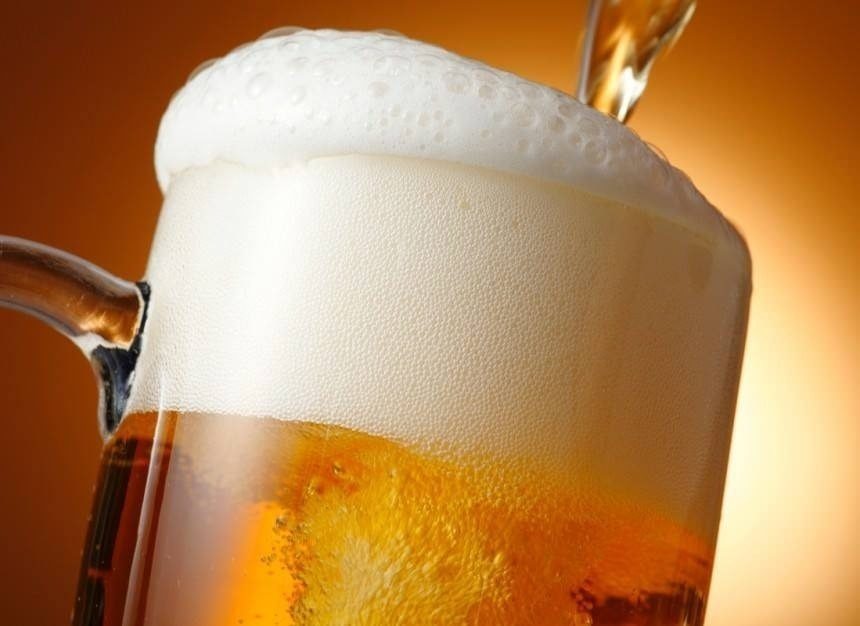 | | |
| --- | --- |
| Draft Beer | ¥550 |
| Highball | ¥460 |
| Shochu | ¥460 |
| Sake | ¥770 |
| GlassWine | ¥550 |
| Cocktail | ¥550 |
| Soft Drink | ¥300 |